SUPPORTER PROGRAM
Like last year, we would like to offer support options and special, limited merchandise for all those who want to support our festival to bring a little SUMMER BREEZE feeling to your home and to ease the disappointment about the renewed cancellation. All orders help us to continue working at full power towards an unforgettable festival edition for 2022 and ensure the survival of our beloved festival. Supporters without a ticket for 2021 can check out the SHOP directly.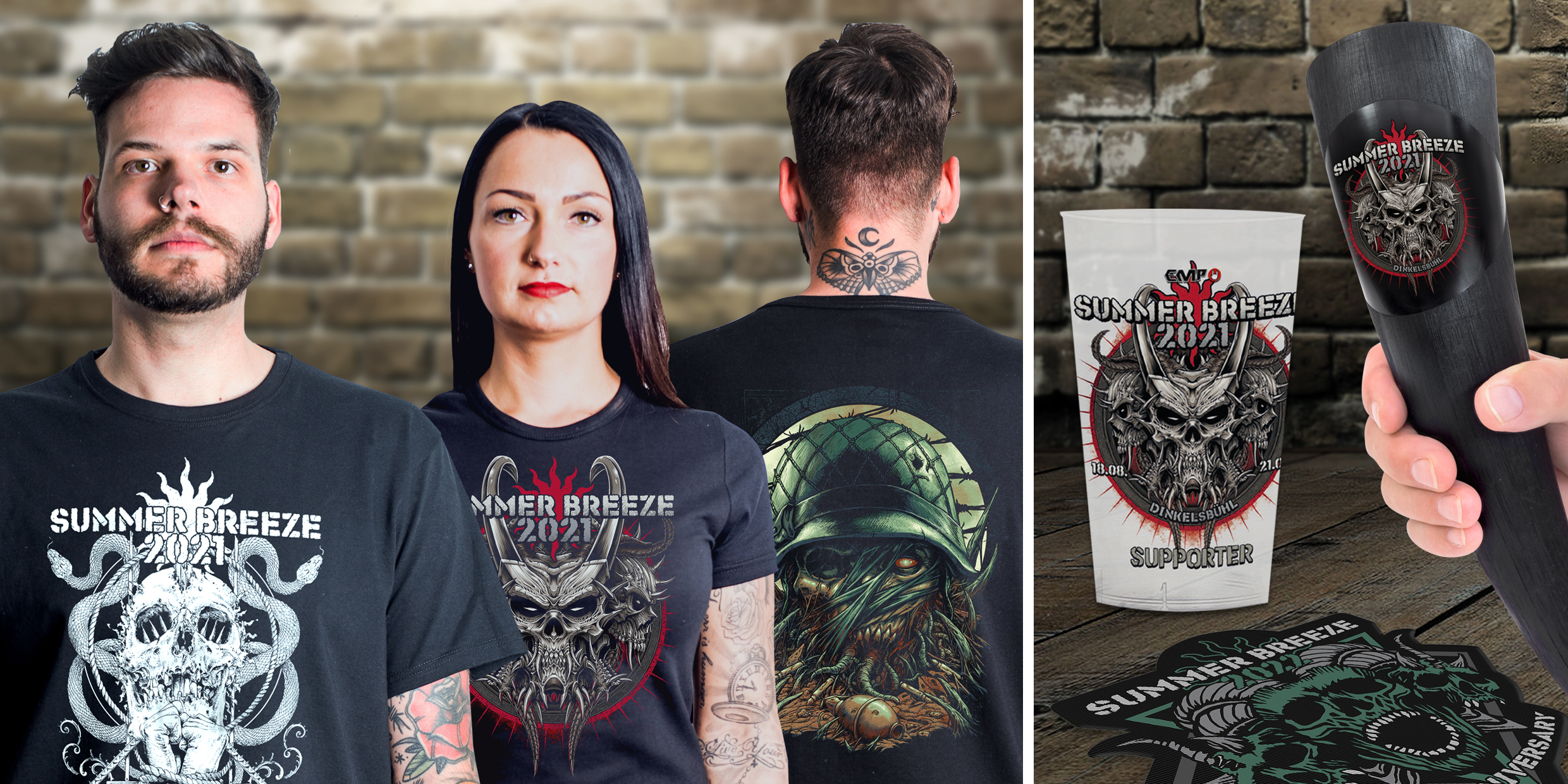 Important for ticket holders 2021:
If you ordered tickets for the 2021 festival, you should have received a mail from us. In the ticket exchange and refund process a code will be created, which you can redeem afterwards in our store (for festival tickets and/or the MAXIMUM SUPPORTER PACKAGE). Please also check your SPAM folder. Detailed information for all ticket holders 2021 is available HERE.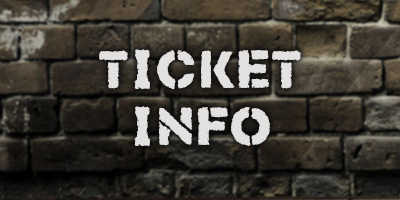 You ordered a festival ticket 2021 but didn't receive a mail to start the exchange and refund process? Please contact shop@summer-breeze.de.
The MAXIMUM SUPPORTER PACKAGE 2021 (without festival ticket 2022) is a high quality and limited product, which has not been available in the store before. This package is for all those who want to get hold of a big fat merchandise package to express their support.The premium zipper is stitched with an elaborate embroidery. In addition you get the MAXIMUM SUPPORTER shirt or girlie.You will also receive the festival ribbon 2021, the special combi-ribbon 20/21, two patches (2021 and 2022), a 2021 flag, the festival mug 2021, a poster 2022, sticker 2022, an exclusive MAXIMUM SUPPORTER drinking horn and the SUMMER BREEZE beer mug in supporter design. You will also be able to find yourself as a MAXIMUM SUPPORTER on a Wall Of Fame on the festival grounds in 2022.If you choose the MAXIMUM SUPPORTER PACKAGE 2021, no postage and packing costs will be charged.If you buy a ticket 2022 together with the MAXIMUM SUPPORTER PACKAGE, you will have the possibility to get a hardticket for free.If you want to exchange the ticket 2021 for a MAXIMUM SUPPORTER PACKAGE 2021, you can do so via the email address that was used for the 2021 ticket orders. More info on the 2021 ticket exchange can be found HERE. 
HARDTICKET PACKAGE (including hardticket 2022)
You will receive the SUMMER BREEZE ticket 2022 as a hardticket, a patch 2022, the ribbon 2021, sticker 2022 and a poster 2022 for an extra charge of 6,66 €. The package is free of shipping costs!
ATTENTION: If you want to use your ticket 2021 to buy a HARDTICKET PACKAGE 2022, you can do so via the email that was automatically sent to all 2021 ticket buyers. More info on the 2021 ticket exchange process can be found HERE. 
Attention:
This year, everybody generally has the chance to get hold of the ticket at the cheapest ticket price of 149,-€ until 31.08.2021. Owners of a ticket for 2021 additionally have the option to swap their ticket into a new ticket for 2022 without extra charge until 31.08.2021.