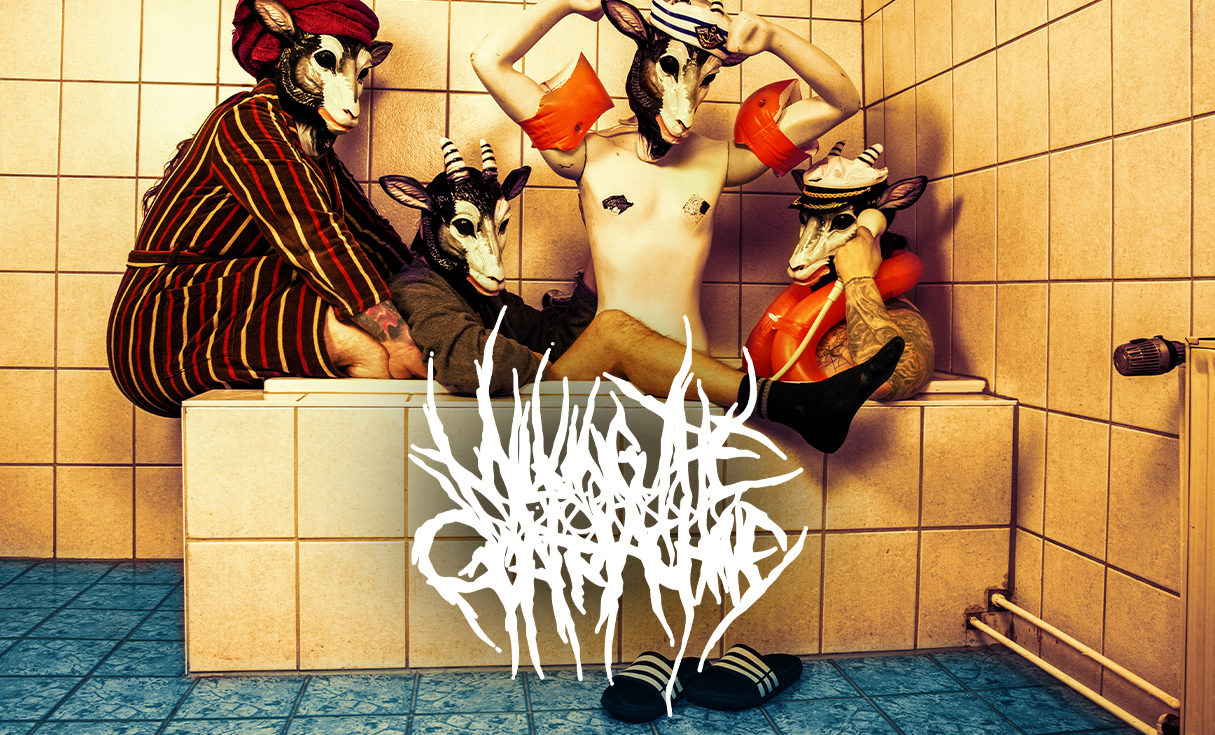 Milking The Goatmachine
'Nach uns die Grindflut' is the motto and at the same time the title of the current album of our next confirmation: MILKING THE GOATMACHINE.
The German death grind combo likes to drink 'Piccolo at the petting zoo' and you can be curious if they will pour them out to their fans at the BREEZE in August 2023. Otherwise, you can expect one cheeky death-grind attack after the other, mosh pits and some heavy-duty work for the Grabenschlampen is thus assured. Have fun with the goats!
Video
For Fans Of...
Live @ Summer Breeze
Share this article