Cancellation: CODE ORANGE / Replacement: IRON REAGAN
10.07.2019
Line up update: IRON REAGAN confirmed for SUMMER BREEZE Open Air 2019. The line up is complete with 130 bands.
More about IRON REAGAN: click here!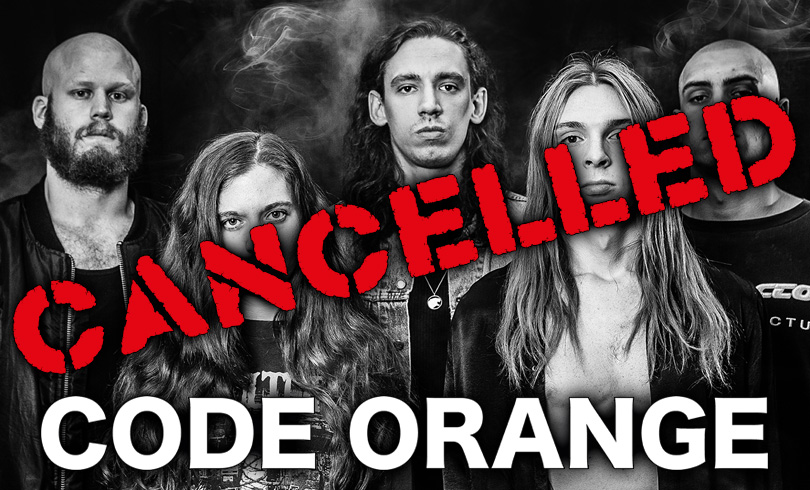 Unfortunately we have to announce that CODE ORANGE have cancelled the gig at SUMMER BREEZE 2019.
Our apologies to all those who were looking forward to seeing them.
A statement from the band:
""We regret to announce that we have to cancel our short European festival run in August due to a scheduling conflict with completing our next project. We have been working nonstop to avoid cancelling but it's no longer possible. As always the art is priority number one. We will make it up. Thanks for understanding. TOTH"