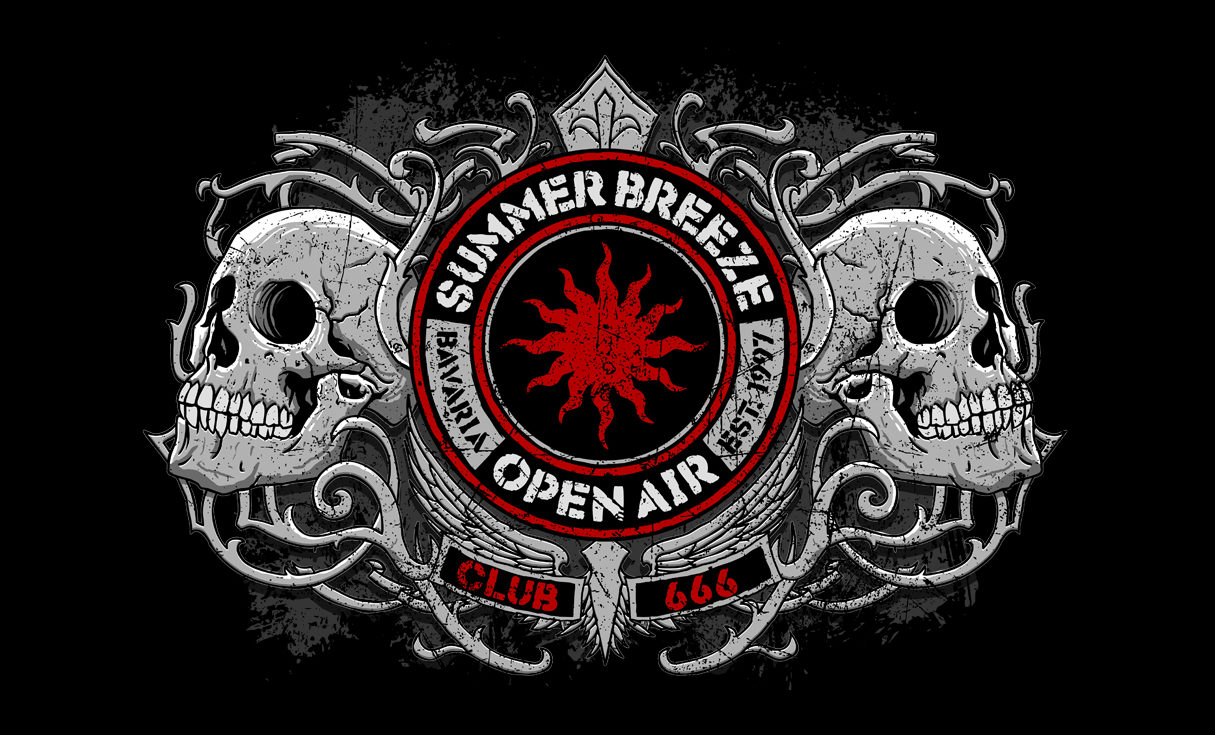 INFORMATION ABOUT THE FUTURE OF CLUB 666
Transitional memberships – Club 666 – FORM
This form is primarily for anyone who wanted to take out a new membership for SUMMER BREEZE 2023 and therefore waited to purchase tickets! Club 666 Members who would like to start their fourth year (their PLATIN MEMBERSHIP) or renewal have been contacted separately by mail (club666@summer-breeze.de).
There will be no new admissions to the original Club 666 in 2023. However, this should not be a disadvantage for you in the ticket price.
Around the Club 666 there have to be some changes, so that you, dear fans, really get your money's worth and we can offer you all the advantages of the club without getting lost in organizational tasks. In the last years some things have become confusing, the cancellation of two festivals didn't help much.
We can offer 666 interested people a transitional membership, which includes the ticket at the lowest price 166,60€ and the following club benefits for the festival year 2023: Pre-order festival merchandise and access Club 666 online store. This form will close as soon as 666 transitional memberships are assigned.
With this form we will have the chance to provide you, adapted to your individual situation, with the correct information and the appropriate links and vouchers. Depending on whether you already have a ticket or not, whether you are in price level 1 or price level 2.
WE WILL GET BACK TO YOU NO LATER THAN DECEMBER 16!
We thank you for your patience.
Our goal is to get Club 666 up and running smoothly so that we can all look forward to an unforgettable SUMMER BREEZE!
Your SUMMER BREEZE Team
05.12.2022