Attention
This article is over a year old. Its contents may or may not still apply. You can find current news under News .
New brewery partner MÖNCHSHOF
27.02.2019
SUMMER BREEZE Open Air reveals new brewery partner MÖNCHSHOF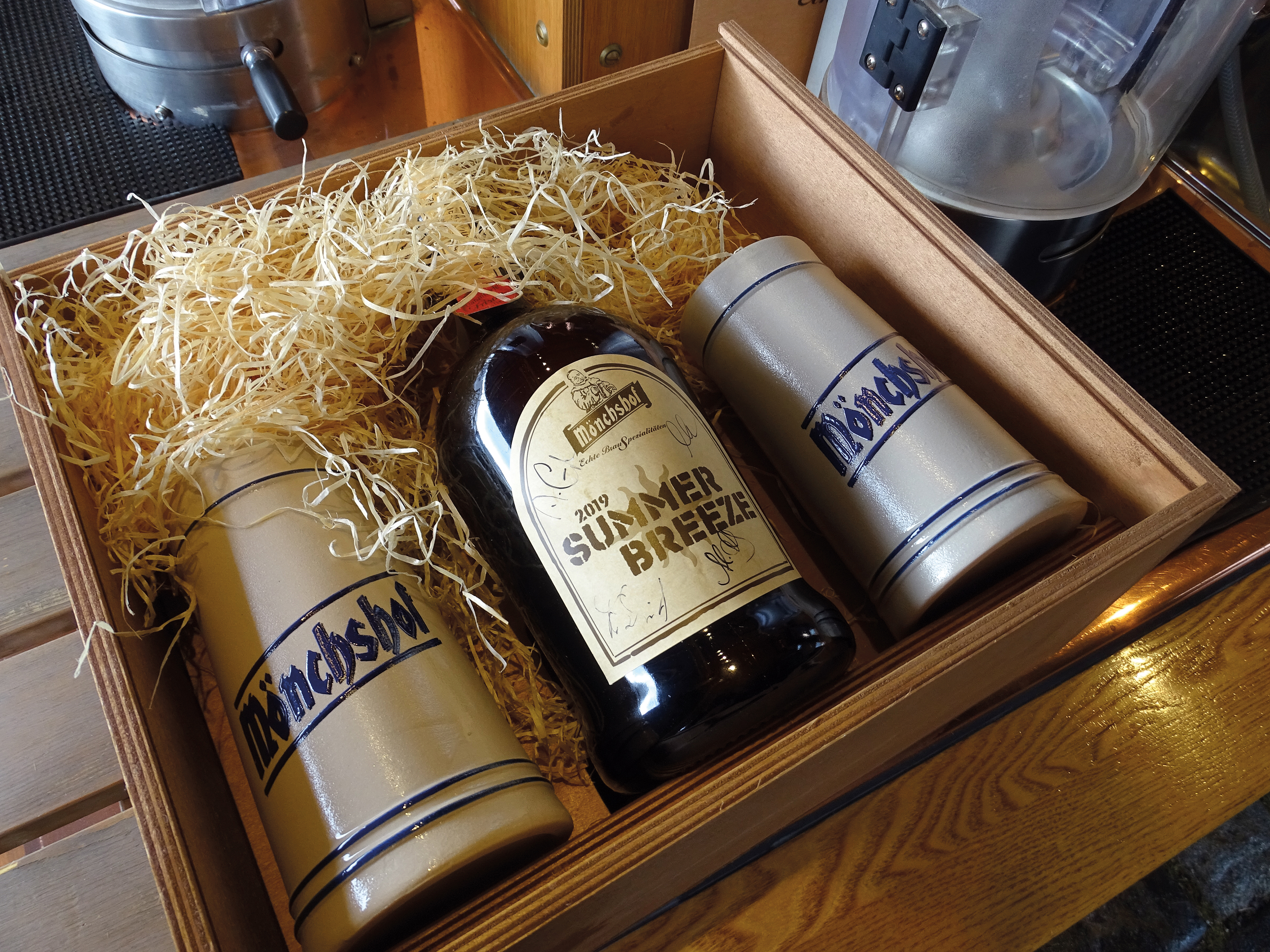 MÖNCHSHOF is known to be a fine specialty from the city of Kulmbach. A long tradition in brewing and the love of detailed craftsmanship will guarantee various types of beers of highest quality. When it comes to beer SUMMER BREEZE Open Air bets on regional quality with character and excellent taste.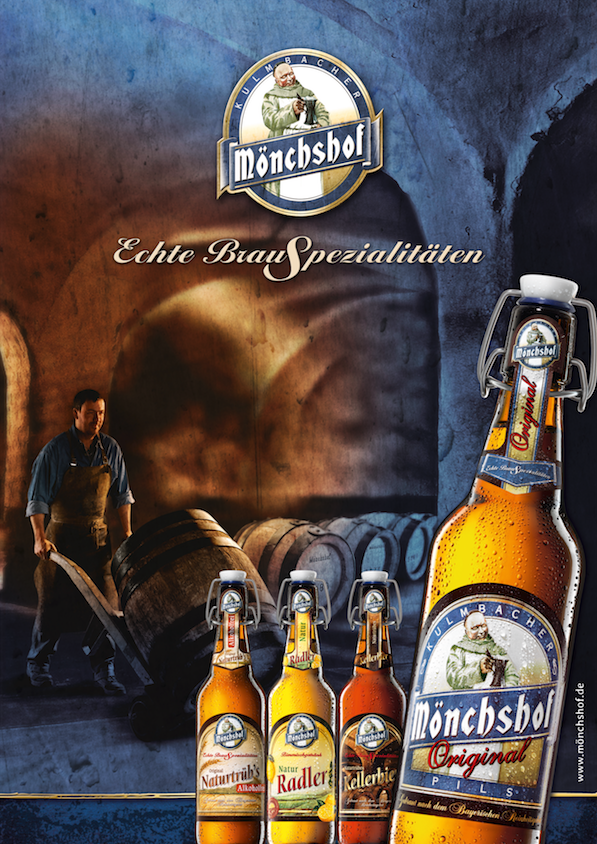 The new partner MÖNCHSHOF will operate all beverage booths on site and present several beers from their product line. Visitors can look forward to taste MÖNCHSHOF ORIGINAL, KELLERBIER, NATUR RADLER and further specials.
A special feature will be a beer preorder which offers the opportunity to reserve ice cold canned beer to make sure your camp never runs out of cold brew throughout the entire festival! KULMBACHER EDELHERB and MÖNCHSHOF NATUR RADLER will be available as a preorder product in the SUMMER BREEZE Online Shop and at the festival supermarkets on site.