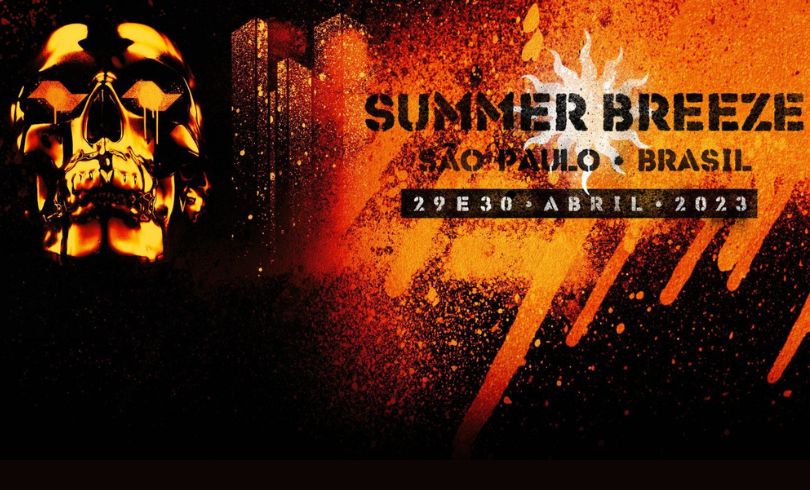 SUMMER BREEZE BRASIL
2022 is going to be a special year. Not only have we managed to overcome the pandemic right in time for the 25th Anniversary of SUMMER BREEZE – we are also planning to bring European festival culture to Brazil.
We are thankful for the global Metal and Rock community and very happy that we found strong partners who will realize a truly special SUMMER BREEZE edition taking place in São Paulo, a city that breathes music culture since forever. The festival will have the face of the German edition, but with the colors and flavors of Brazil. We are embracing cultural and local differences and embark on this adventure in strong alliance with our local friends wo have visited SUMMER BREEZE Germany many times which is how the idea of a Brazilian Edition was born.
The event will take place April 29th and April 30th and will offer a diverse program on four stages that exceeds the borders of pure live performances. Stay tuned, more info soon!
05.07.2022