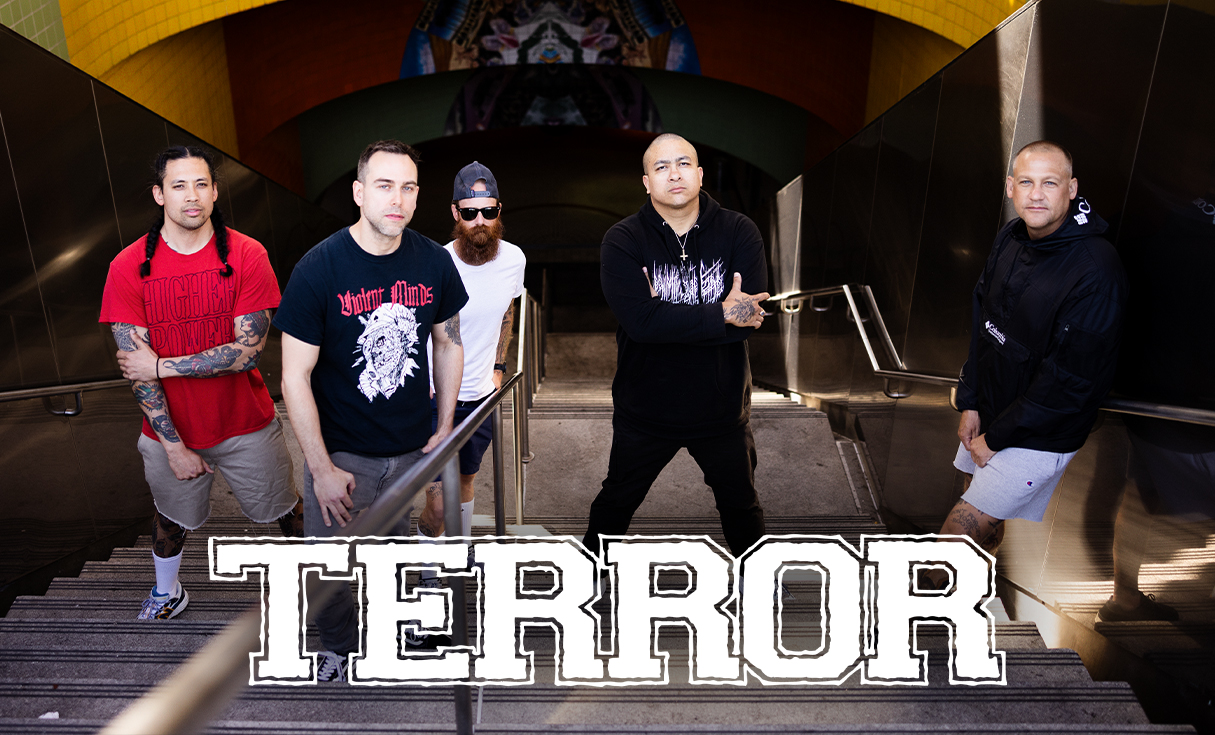 Terror
This will be a party! TERROR will join the BREEZE with their new album 'Pain Into Power'!
And this new record is a real blast: one jaw after another drops, as one hit after another is lined up on this album.
Beautifully aggressive material, which will be emphasized by the band's powerful stage presence. We expect nothing less than a massive crowd turning itself into grinded meat during the TERROR performance. After all, where better to enjoy a hardcore show than in the middle of the moshpit?
Video
Live @ Summer Breeze
Share this article