Press
Dear press and media partners,
it is with great pleasure that we welcome you with open arms and loud music here at SUMMER BREEZE Open Air. We are exited to see that so many of you have found their way to Dinkelsbühl to celebrate the festival with us.
This URL will provide you with info and daily impressions at the end of each day. Fotos are free to use for press purposes. If you have any questions feel free to approach Kai and his team at the press tent or send an Email to press@summer-breeze.de.
The SUMMER BREEZE Team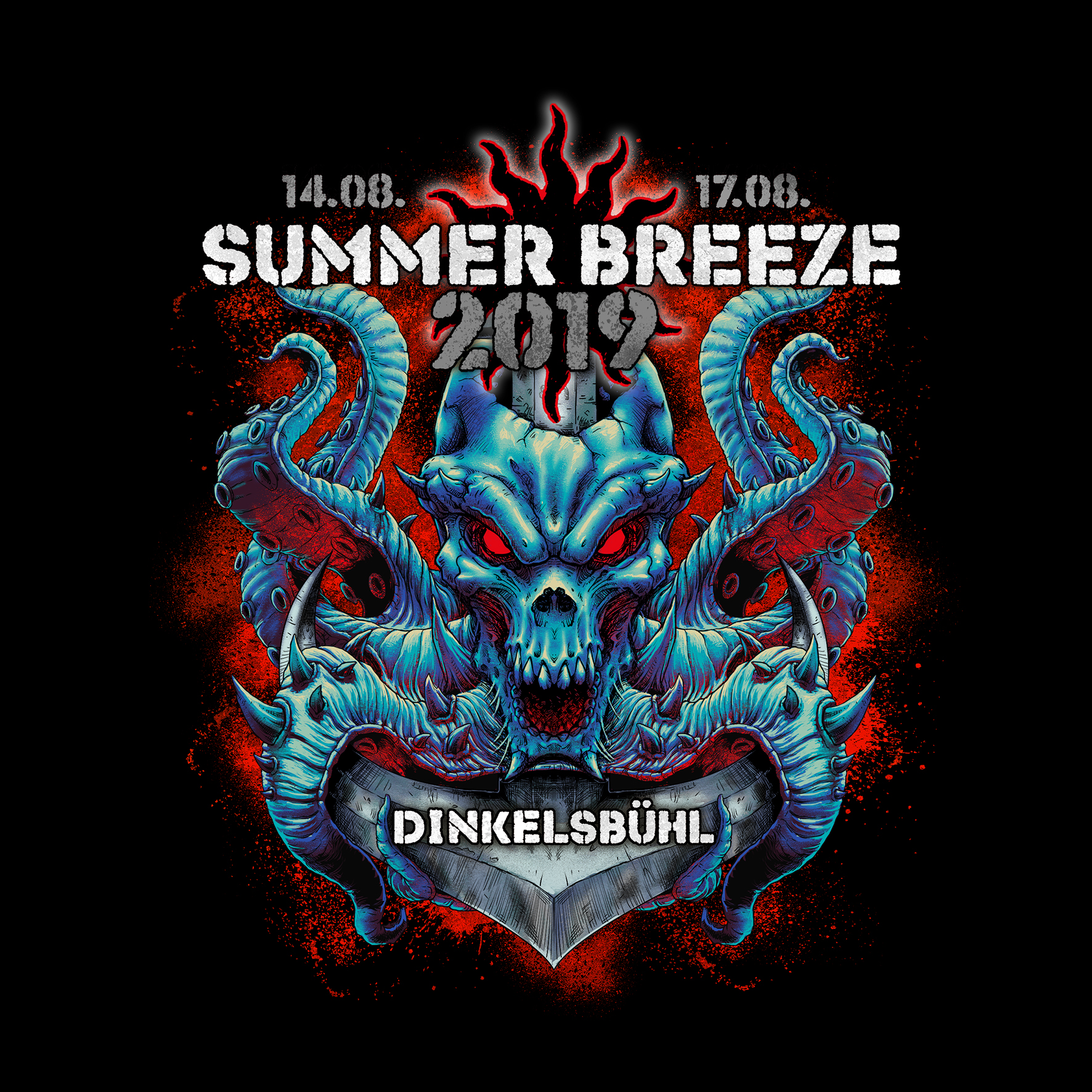 ---
11.08.2019
FESTIVAL SET UP
Infrastructure set-up is in full swing right now. We are on schedule and looking forward to welcome the first bands and guests.
14.08.2019
OPENING OF THE INFIELD
The SUMMER BREEZE Open Air gates are open.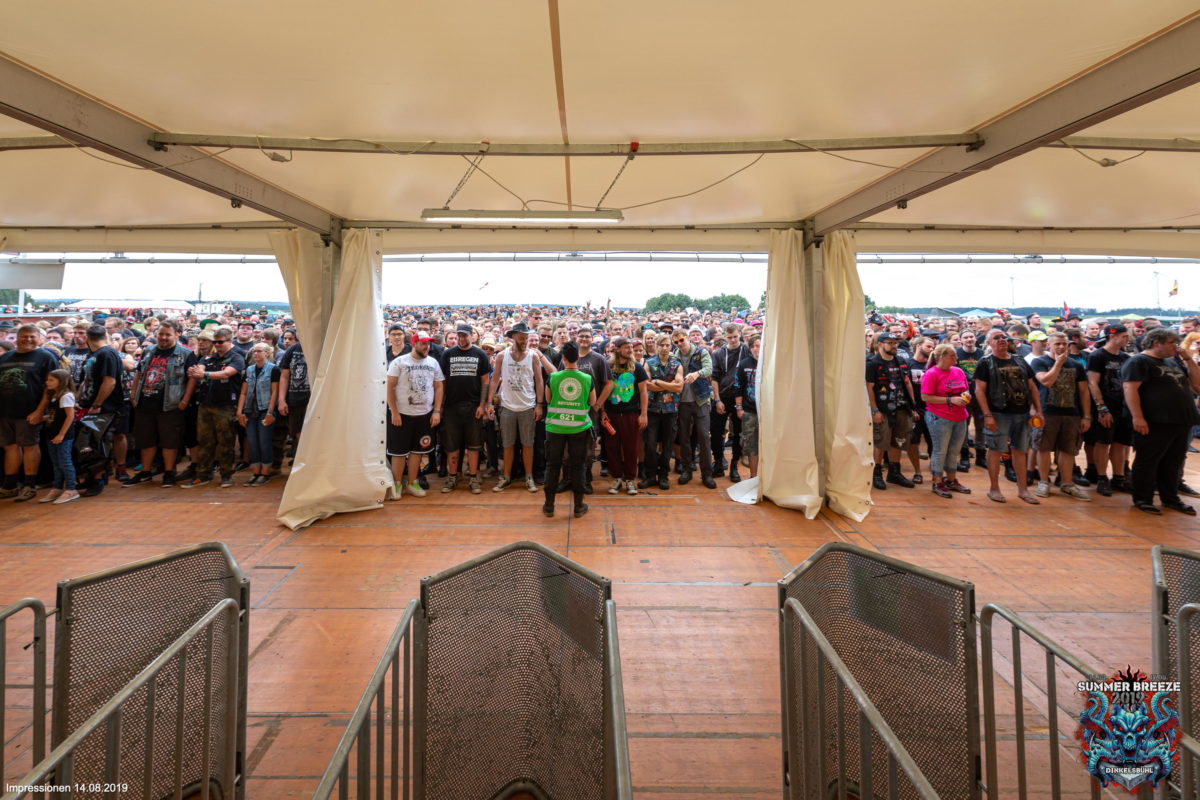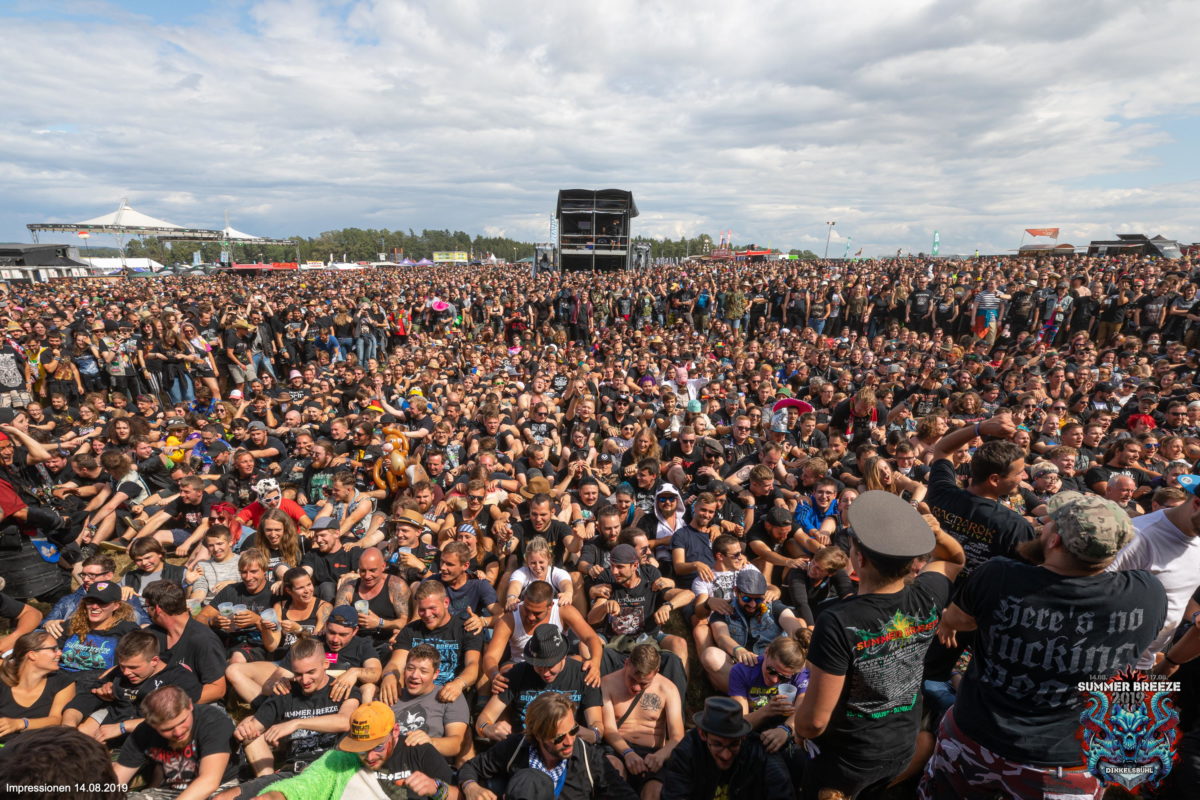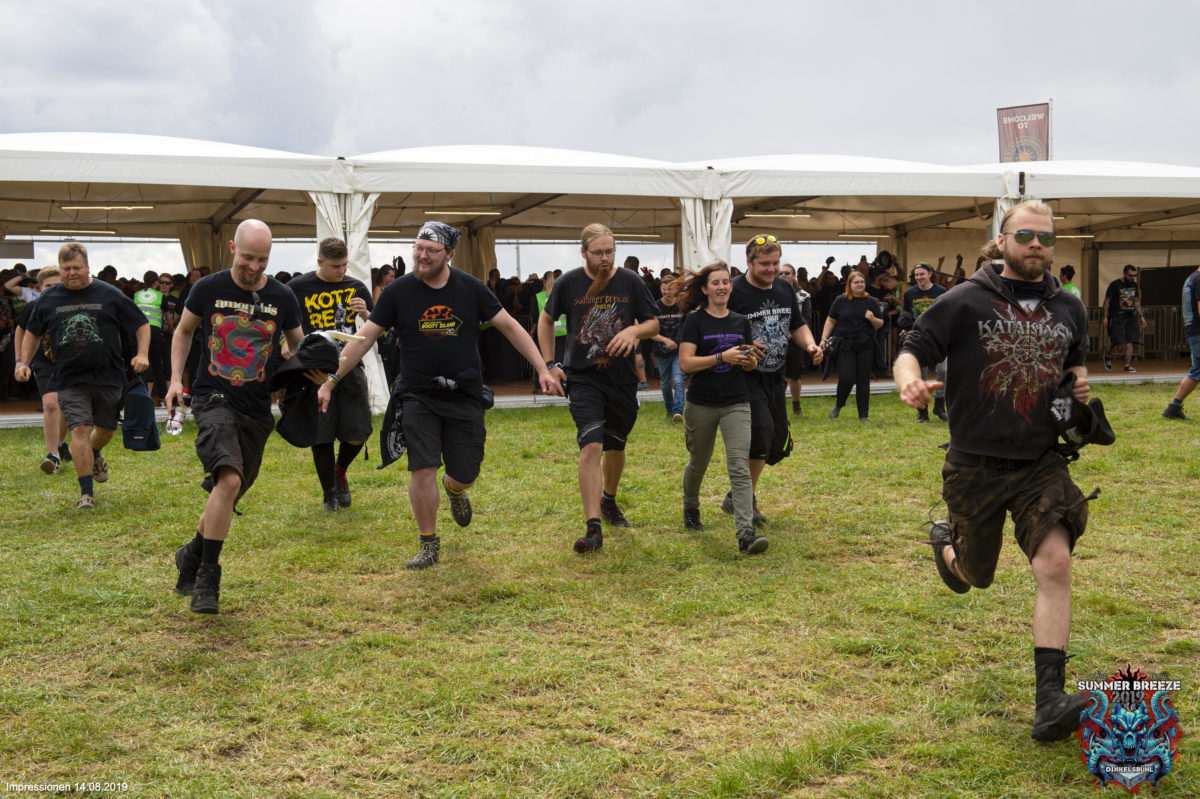 16.08.2019
The first day is in the books and our guests are celebrating SUMMER BREEZE 2019 in the usual manner.
Just when the dust had settled the next festival day started and the first bands are playing on our four stages.
You can find some impressions of the Thursday bands HERE.
17.08.2019


Impressions: SUMMER BREEZE PRESSKIT
Impression videos: CLICK HERE!