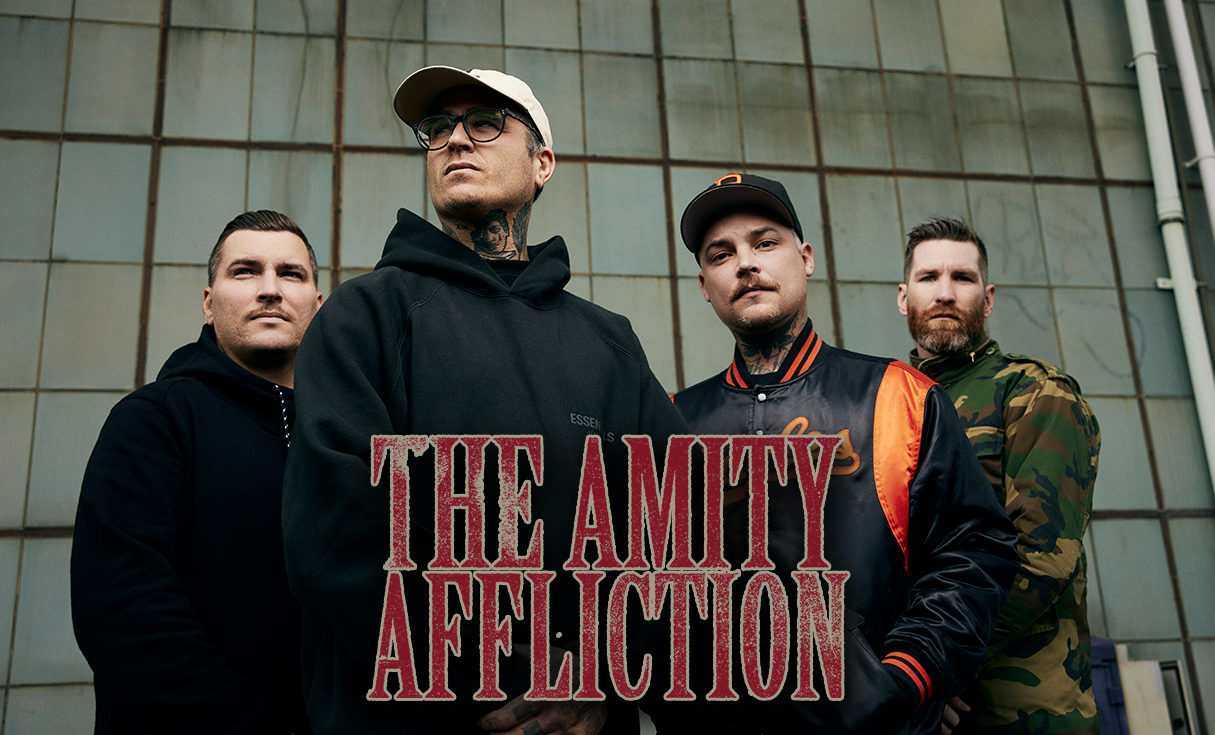 The Amity Affliction
Huch, kaum zu glauben, doch es ist tatsächlich die Premiere der folgenden Bestätigung in Dinkelsbühl: THE AMITY AFFLICTION kommen zum ersten Mal zum SUMMER BREEZE!
Die australische Post-Hardcore-/Metalcore-Band kann mittlerweile auf acht Studioalben zurückblicken, so dass die Auswahl für das SUMMER BREEZE wohl sehr breitgefächert ausfallen wird. So werden alle Fans in den Genuss von harten Kloppern bis hin zu süßen Hookline-Stücken kommen, wenn THE AMITY AFFLICTION in Dinkelsbühl abliefern.
Video
For Fans Of...
Diesen Artikel teilen