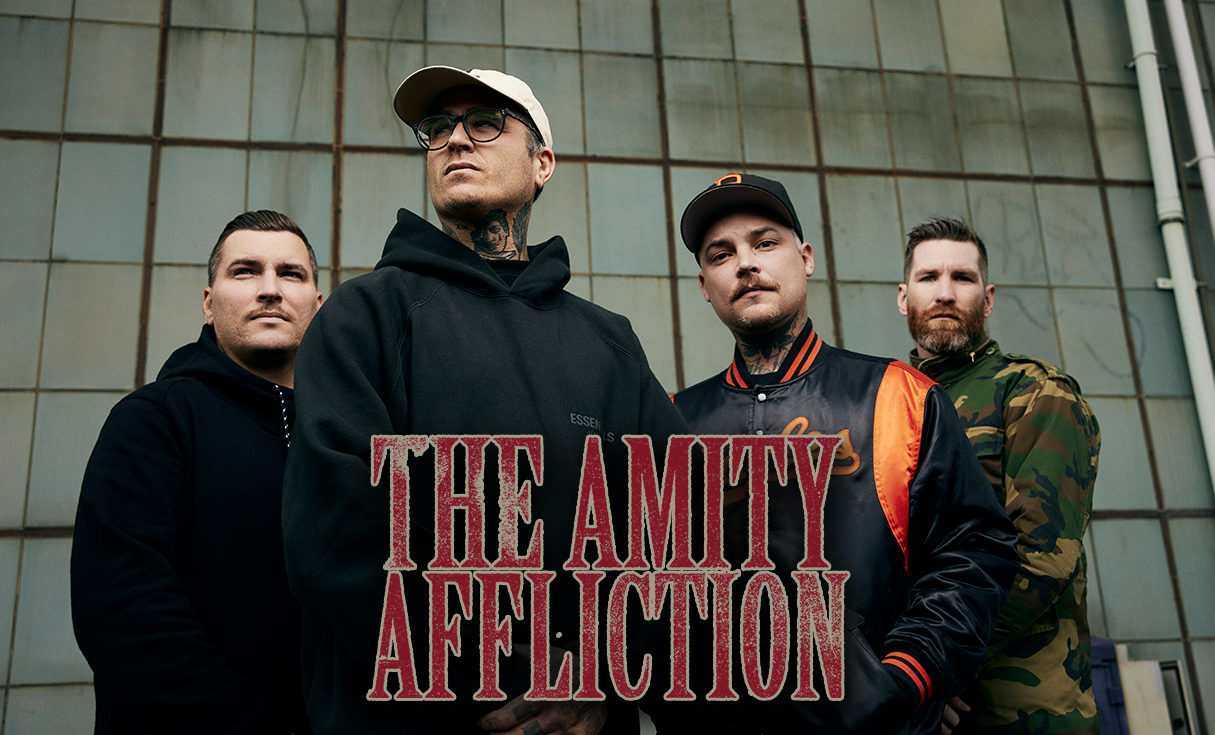 The Amity Affliction
Yikes, hard to believe, but it is actually the premiere of the following confirmation in Dinkelsbühl: THE AMITY AFFLICTION are coming to SUMMER BREEZE for the first time!
The Australian post-hardcore/metalcore band can now look back on eight studio albums, so the selection for SUMMER BREEZE will probably be very broad. So all fans will be able to enjoy everything from hard hitting tracks to sweet hookline pieces when THE AMITY AFFLICTION deliver in Dinkelsbühl.
Video
For Fans Of...
Share this article