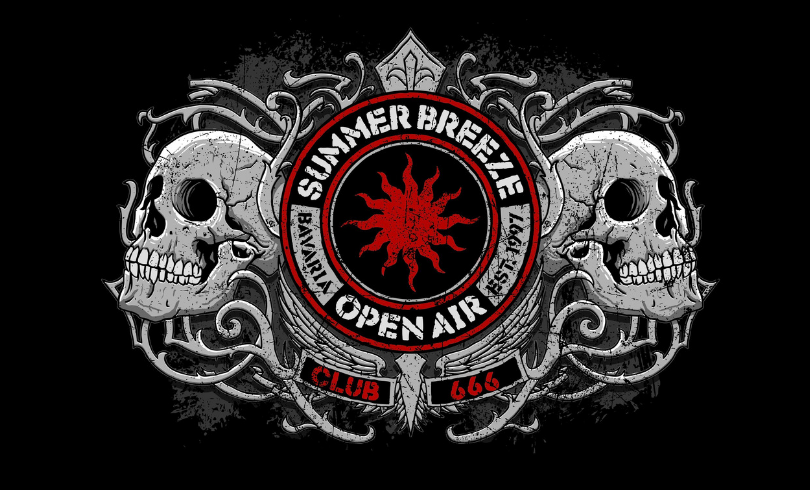 Club 666
We are optimizing Club 666 for you! Please be patient until autumn. More info will follow soon!
The membership will be available in our SHOP.
Welcome package
Pre-order of the current Summer Breeze collection before the festival
1x VIP option at no extra charge in the next three years
Personalized CLUB 666 membership card
Exclusive CLUB 666 competitions and gimmicks"
More information is available HERE!