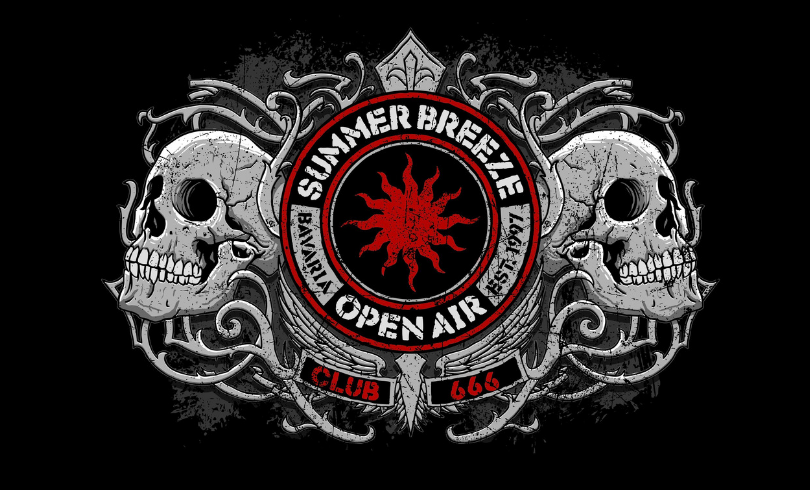 Club 666
We can share with you further steps regarding Club 666.
We were unable to keep our promises and timing for new information regarding your membership. We apologize for the confusion.
There have to be some changes around Club 666, so that you, dear SUMMER BREEZE visitors, really get your money's worth and we can offer you all the benefits of the club without getting lost in organizational tasks. In recent years, things have become confusing, and the cancellations of two festivals have not helped much.
We will use the festival years 2023 and 2024 to bring Club 666 up to speed. It is our concern that by 2025 at the latest, Club 666 will be a completely rounded affair that will cater to everyone's needs. We will introduce the new Club 666 from 2025 onwards at SUMMER BREEZE 2024.
What you have to do in your particular case, we sent you by mail. If nothing came to you, be sure to get in touch at club666@summer-breeze.de.
Thanks for sticking through the ups and downs with us.
Let's put the Corona pandemic, staff changes and structural weaknesses of Club 666 behind us.
Thank you very much!
Best regards from Achim and the whole SUMMER BREEZE Team