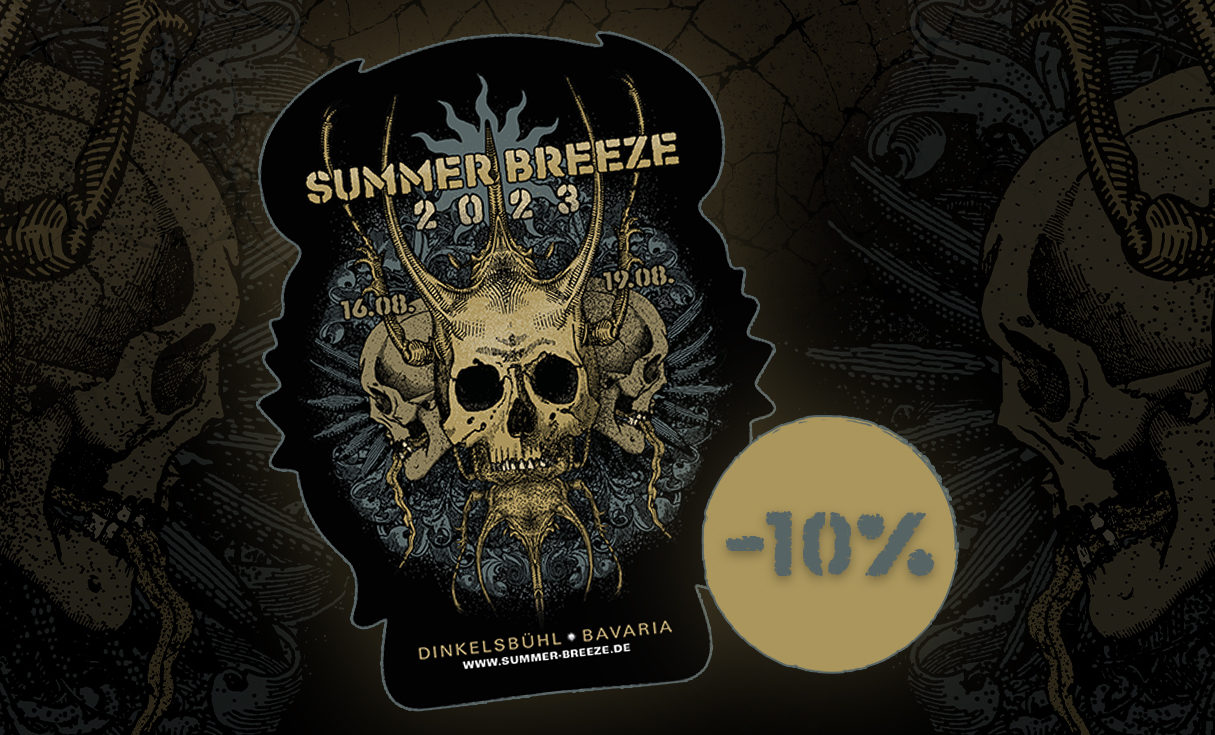 Discount price level 3 – 10% off!
For many, the new year starts with continued uncertainty regarding cost increases in everyday life.
We would like to react to this and thank you for your continued loyalty.
Therefore, we are once again offering a 10% discount on the current ticket price for the next 10,000 tickets!
See you at SUMMER BREEZE 2023!
TICKETS are available in our SHOP!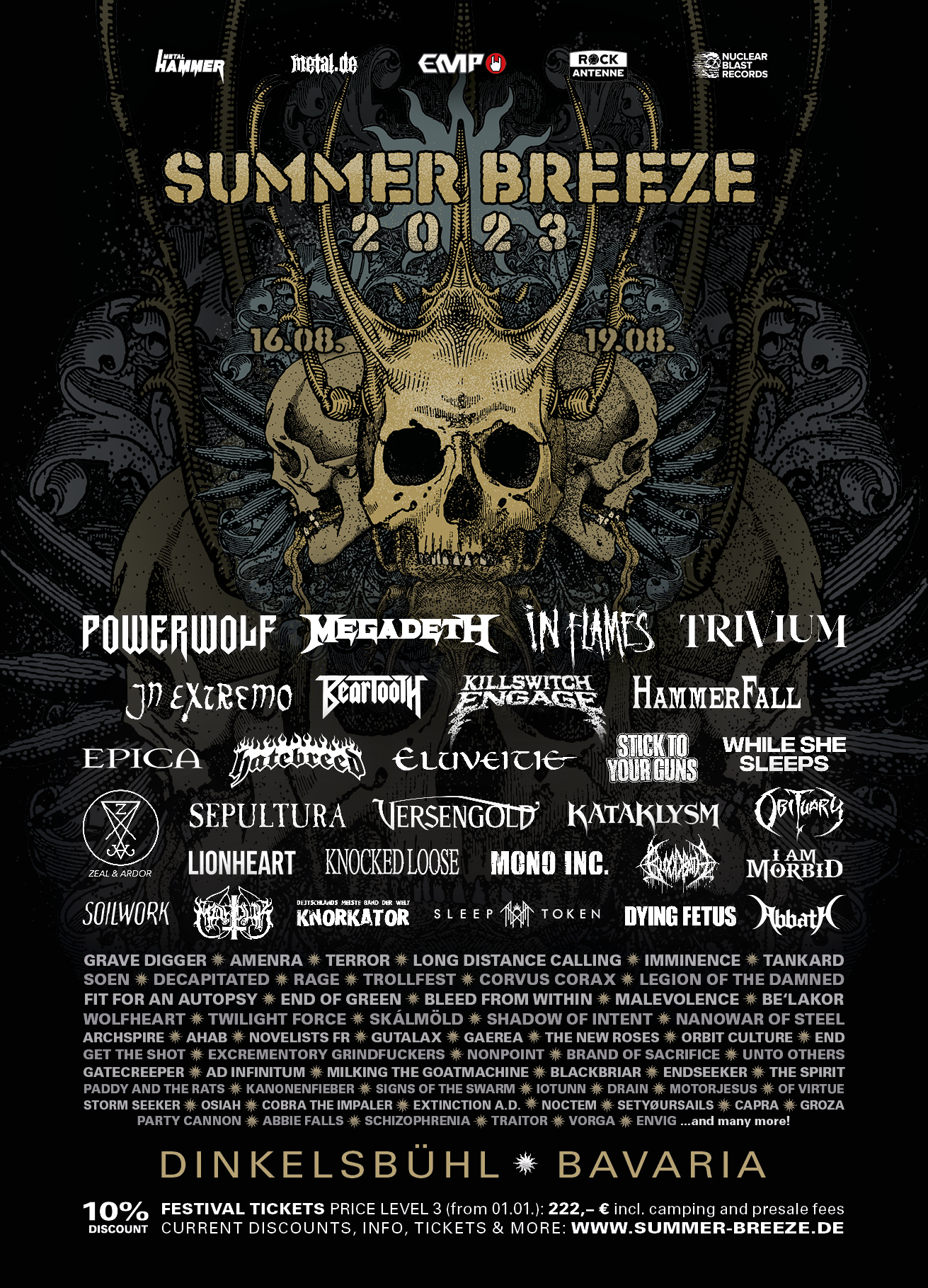 01.01.2023