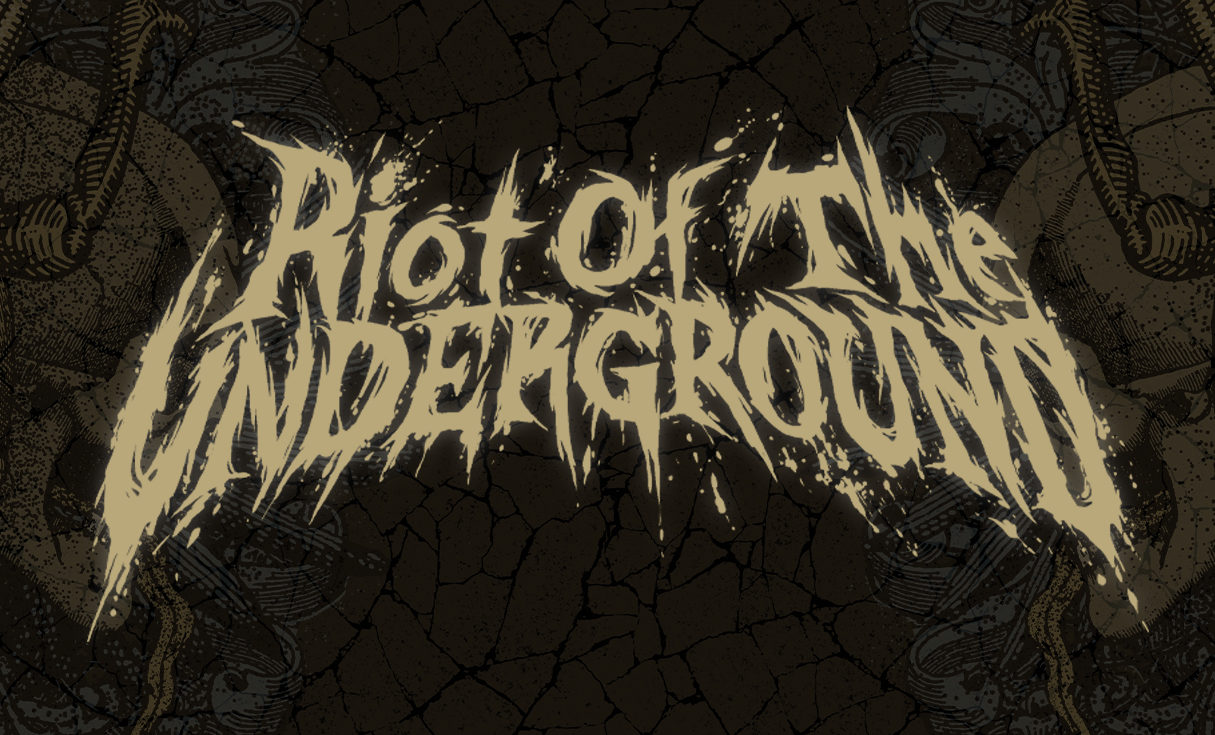 RIOT OF THE UNDERGROUND 2023
After the last years the RIOT OF THE UNDEGROUND enjoyed a great reception among you, we will present it again in the year 2023 on the Wera Tool Rebel Stage on Wednesday.
The following bands will partake on August 16th, 2023:
AD INFINITUM
CAPRA
ENVIG
EXTINCION A.D.
SCHIZOPHRENIA
TRAITOR
VORGA
As you can see, there is something for everyone:
AD INFINITUM have been stirring up the scene for some time now with their symphonic metal, while CAPRA are currently touring the clubs in the States with their furious hardcore. The D-Beat Deather of ENVIG have recently completed their first small European tour successfully, while EXTINCTION A.D. can convince completely with their cracking, partly modern big balls Thrash Metal. The Belgians SCHIZOPHRENIA on the other hand have dedicated their soul to the good old old school Death/Thrash, while TRAITOR could attract attention with their formidable Thrash compositions. Last, but not least VORGA completely knocked our socks off with their dark, yet melodic Black Metal!
The motto should be clear: Support the underground!
14.12.2022