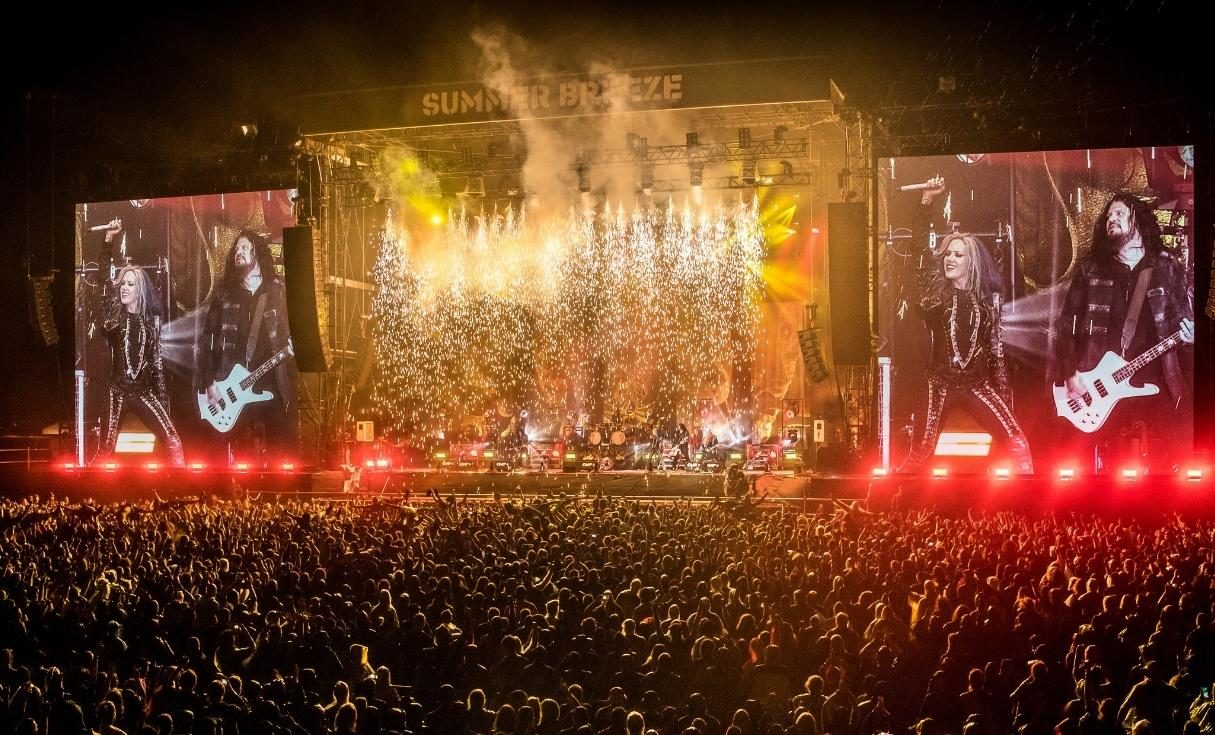 SUMMER BREEZE 2023
Attention
This article is over a year old. Its contents may or may not still apply. You can find current news under News .
On summer-breeze.shop you can get the festival ticket for the price of €199 (incl. camping and presale fee).
Please read the description of the ticket in our shop carefully.
• More than 130 bands
• Park your car right next to your tent
• Bring unlimited food and drinks onto the campsite
• Short distances
12.09.2022