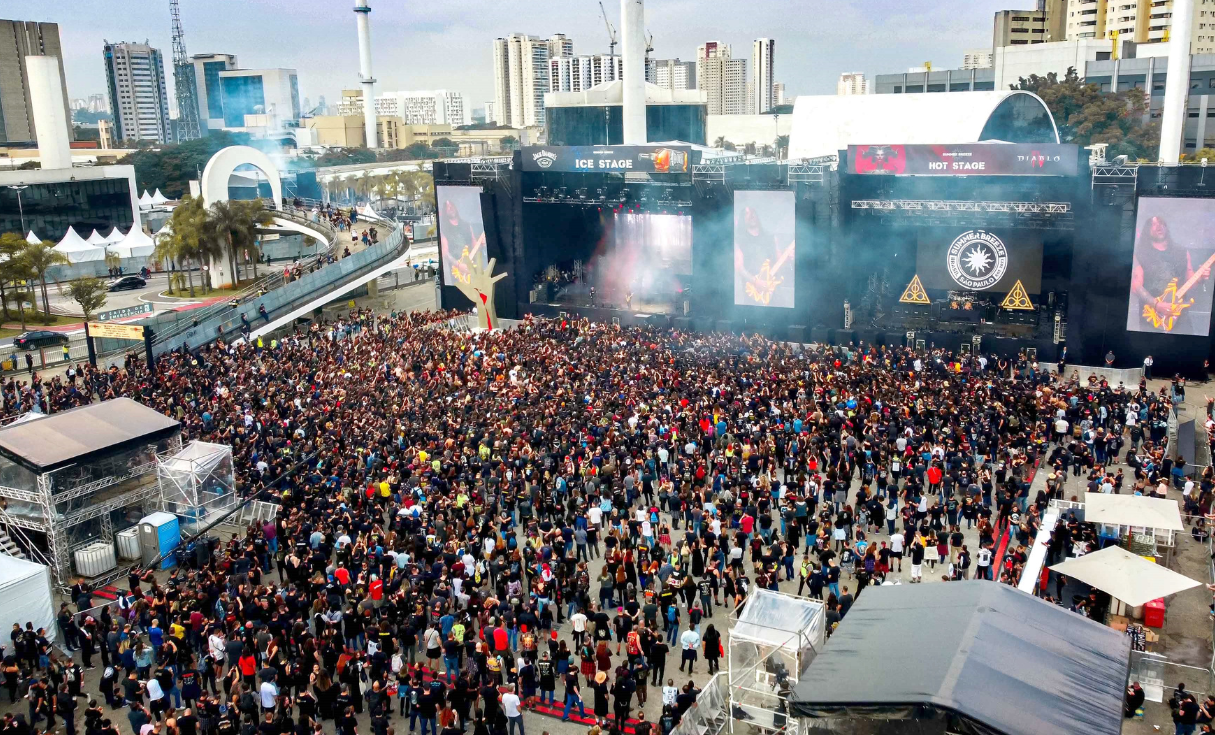 SUMMER BREEZE Brasil 2023
On the last weekend of April, the first SUMMER BREEZE edition on South American soil took place in São Paulo, Brazil. The 'Memorial da América Latina', located in the middle of the city, turned into an exciting festival area full of experiences on and off the stages that will stay in the fans' memories for a long time.
The German team returned from São Paulo with countless new impressions and full of enthusiasm. Festival founder of the original 'SUMMER BREEZE Open Air' in Dinkelsbühl Achim Ostertag reports full of verve: "An incredible week is behind us. It was extremely exciting to see where the differences but also the similarities lie in the process of such a production. Our Brazilian colleagues on location did a great job! And then to experience the enthusiasm of the fans for this new, European concept of a festival was a powerful feeling. We are very happy with the first edition and are already looking forward to the next round in São Paulo in 2024!"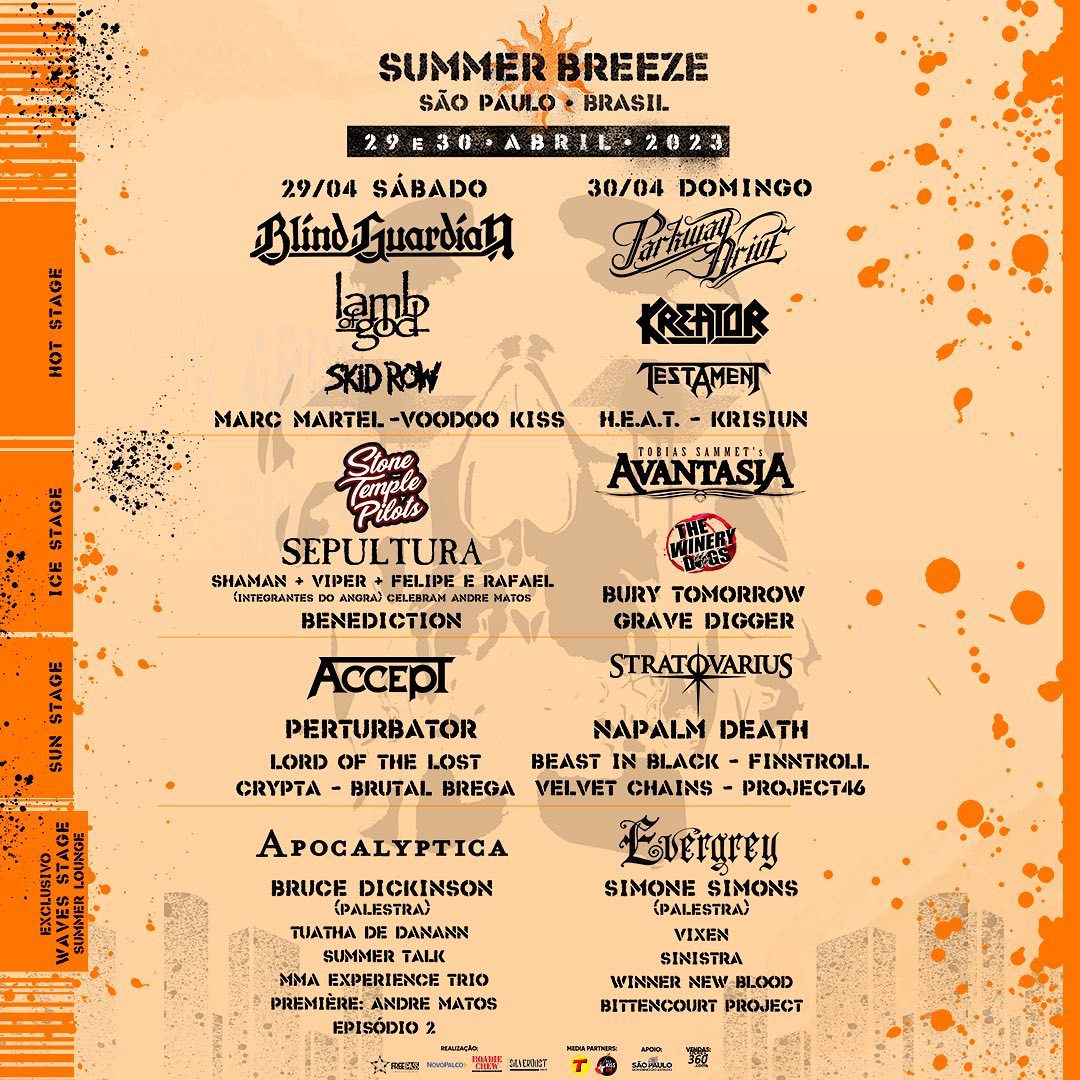 For several years, the dream had been floating in the minds of German as well as Brazilian music enthusiasts to bring the festival experience and the unique SUMMER BREEZE vibe to Brazil. Such an expansion has never been achieved by an independent event team before and is a reason for joy for those responsible.
"It's impressive how well our Brazilian friends have managed to bring the family SUMMER BREEZE vibe to life right from the first edition in Brazil. There was great togetherness in the audience as well as in the production team!"
15.05.2023