The security office is located in the middle of our camping area. Find the exact location on our site map.
You can reach the office via: 07366/920010
You can also easily contact the security crew through our infopoint.
Our securities will be wearing numbers so they can be easily identified, please remember the number to review any kind of situation we have to settle.  However, generally speaking, the securities' instructions have to be observed and followed without question to ensure a smooth event.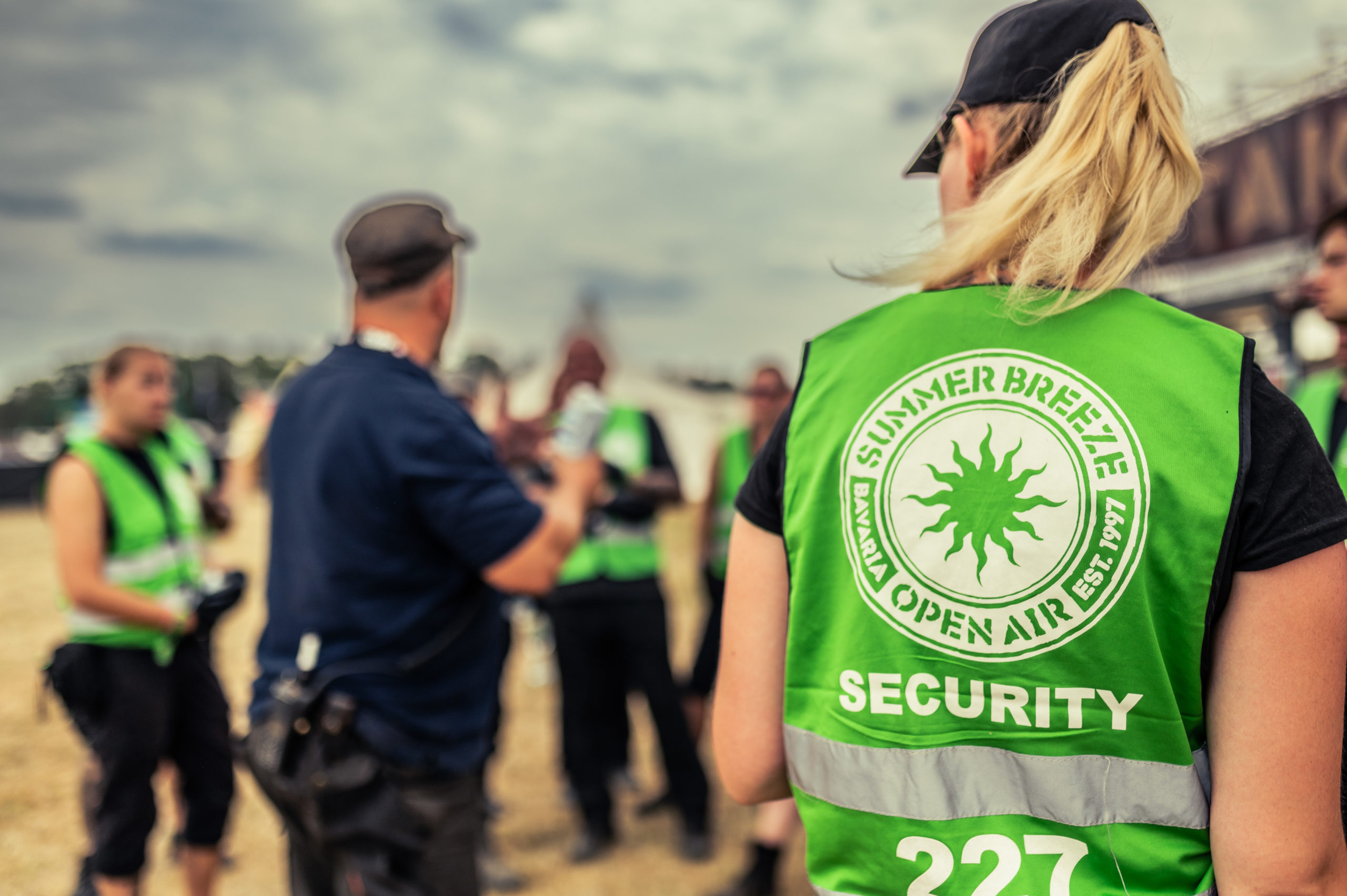 More info at