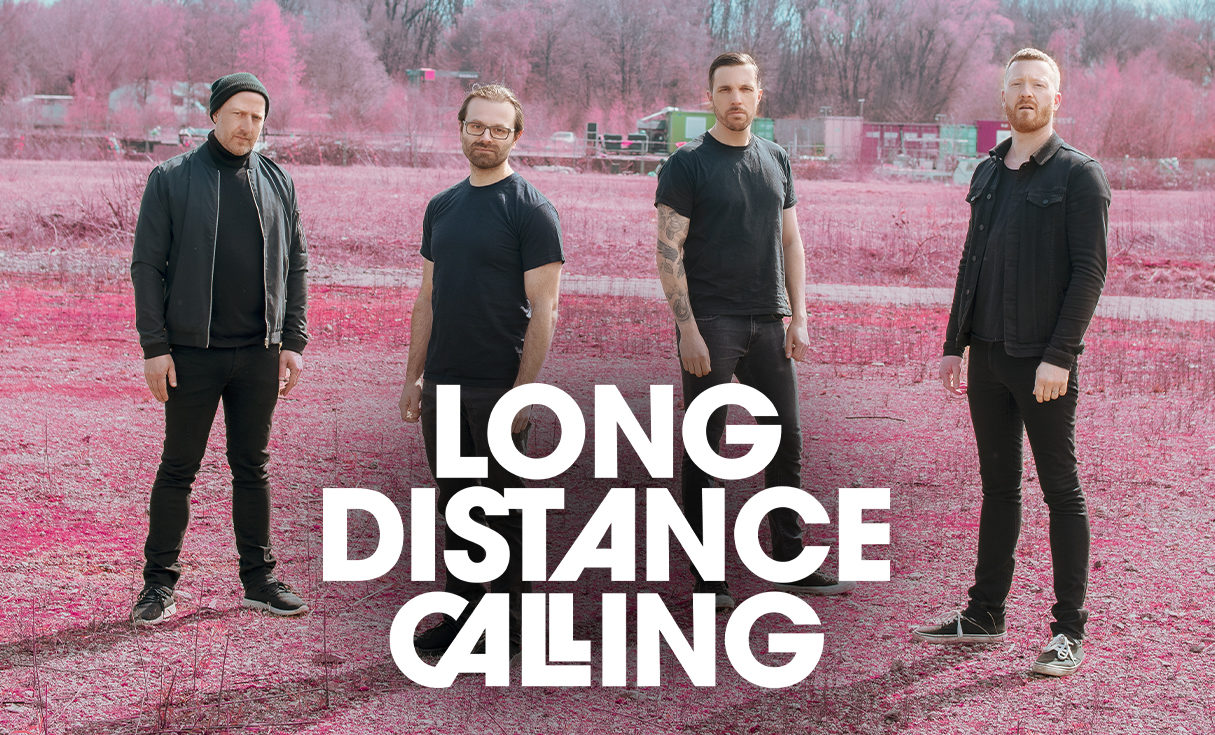 Long Distance Calling
Oh, this will be nice! Germany's flagship instrumental band LONG DISTANCE CALLING will be guests at SUMMER BREEZE 2023 with their powerful songs and a first-class show!
It's always amazing how the post rock band from Münster manages to inspire and captivate fans from so many different genres – which clearly speaks for the guys and their music! LONG DISTANCE CALLING have long since proven wrong that hard music needs vocals. This band knows how to grab you and be intoxicating even when solely relying on instrumentals. So once again, fans of all kinds should gather in front of the stage in Dinkelsbühl to celebrate LONG DISTANCE CALLING. Well deserved, in our opinion!
Video
Live @ Summer Breeze
Share this article