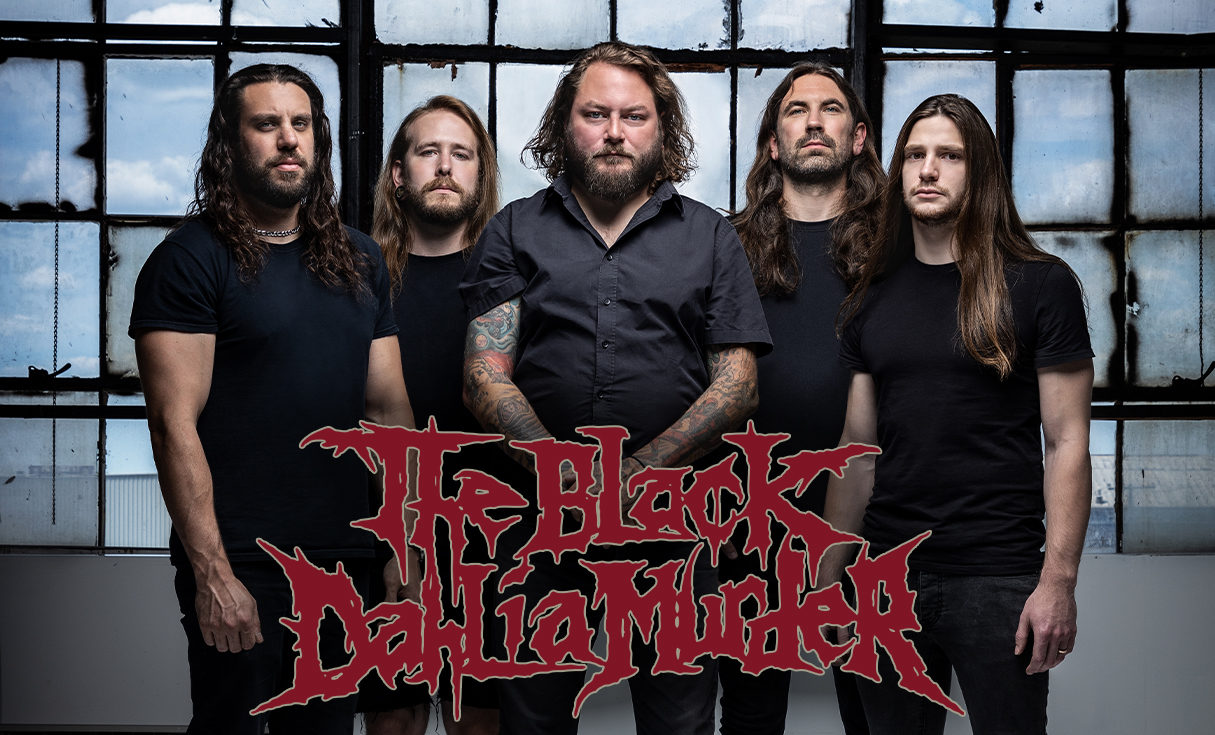 The Black Dahlia Murder
Like probably each of you, we look forward to the next confirmed band! THE BLACK DAHLIA MURDER are coming to BREEZE 2024!
After the very painful loss of Trevor (RIP), the band has re-formed to carry his legacy further into the world. They have played very successful and exciting shows in their home country and are now coming to Europe in the summer of 2024. We hope and believe that you will continue to actively support the band and give them a warm welcome and a great party in Dinkelsbühl! Not only in memory of the deceased singer, but also out of respect for the history of the band! We are in good spirits, the band as well and I'm sure you are too, right?
Video
Live @ Summer Breeze
Share this article