Camping Add-Ons
NOTE: Camping is included with every festival ticket.
You don't have to enlist to the add-ons listed below to get a camping spot at Summer Breeze.
Please find the descriptions of all add-ons in our shop by clicking on the pictures.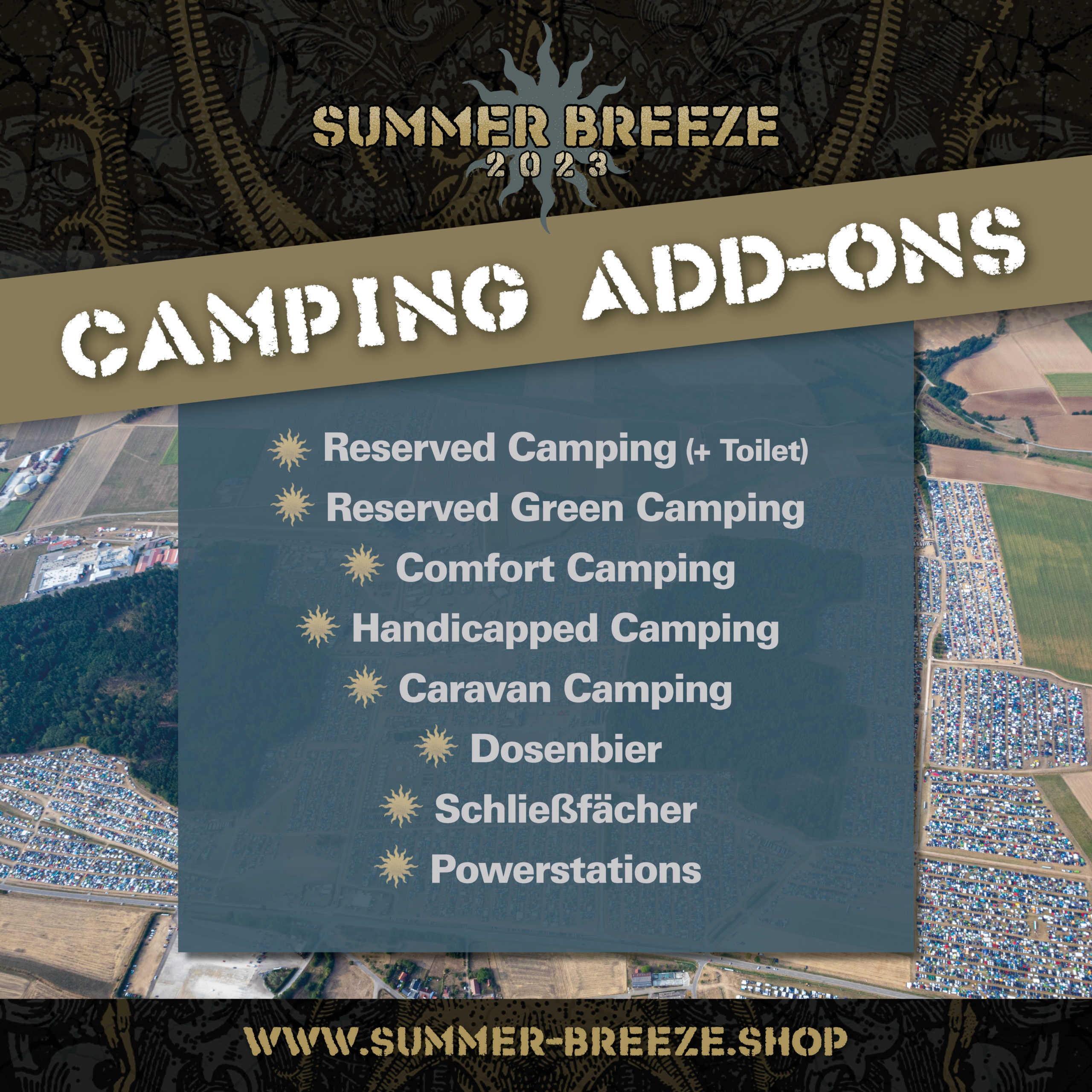 For your camp:
Mobile battery boxes supply you with power for the whole festival weekend. And best of all: If the power station is empty, you can exchange it for a new one as often as you like; there are several exchange stations available for this purpose. Would you like to take care of your cold drinks right away? You can connect this cooling box directly to your Powerstation.
Lockers:
Do you want to store your valuables safely and charge your electronic devices at the same time? Then book your locker from Mobile-Locker here! You will find the lockers at the festival entrance.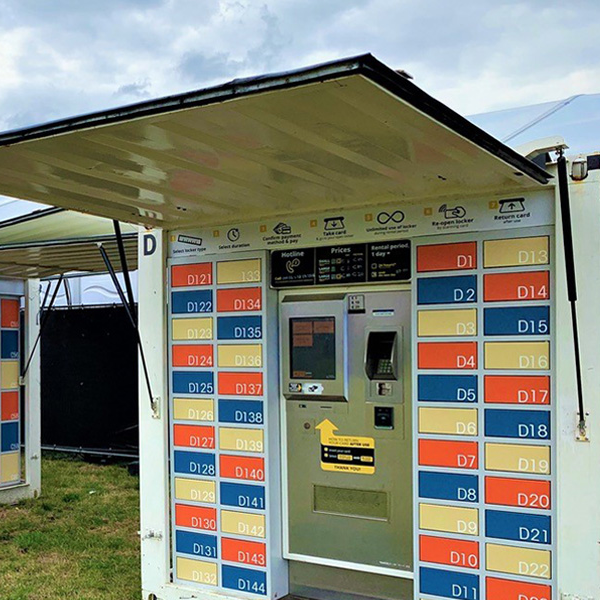 COMFORT CAMPING:
The COMFORT CAMPING is ideal if you do not own a tent, your journey is very long, or you simply do not feel like carrying everything around with you. Just imagine: You come to the festival area, your tent is already set up, you just have to move in and open your first beer while the others are still busy setting up.
Please click the pictures for detailled information about the tents.