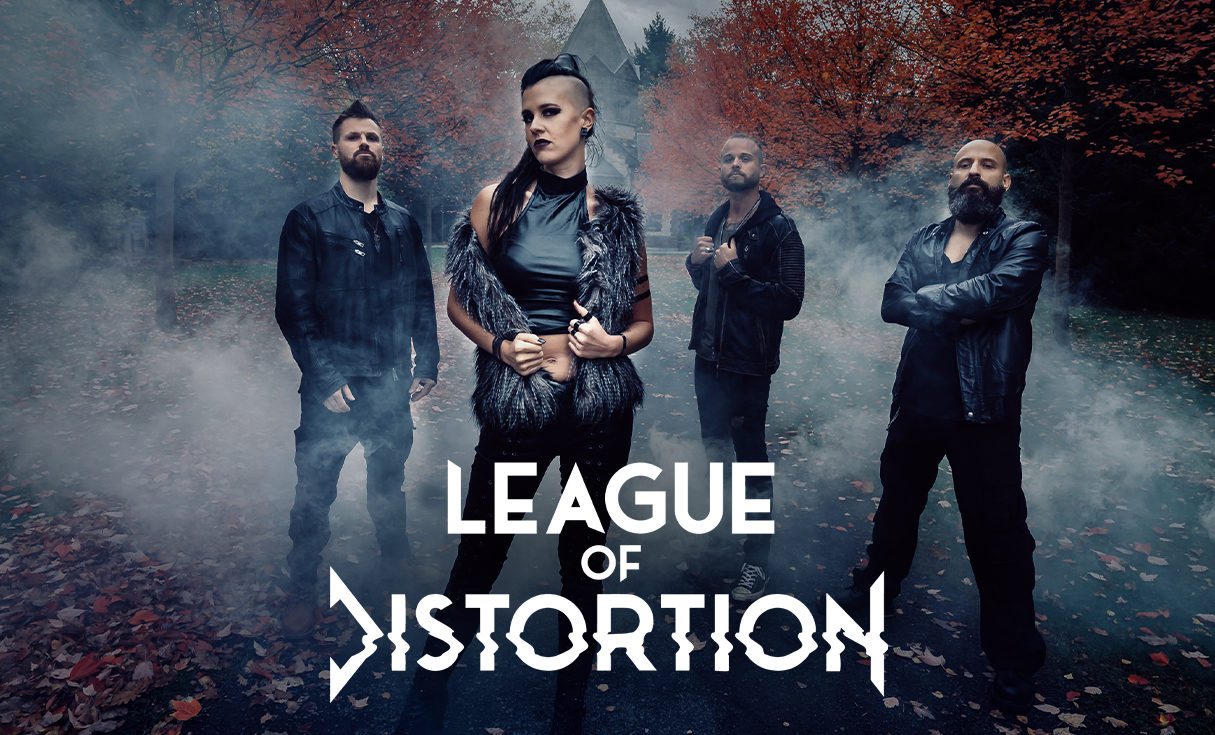 League Of Distortion
Another premiere in Dinkelsbühl – which is not surprising, as the following confirmation was founded during the pandemic. We are talking about LEAGUE OF DISTORTION.
The modern metal quartet has launched their self-titled debut album at the end of 2022 and meanwhile completed a European tour supporting Kamelot as well as some shows together with Caliban. Both successful – which says a lot about the musical range of LEAGUE OF DISTORTION! The bottom line, however, is not surprising, since the material of the debut is bursting with energy and the hymn-like choruses are easy to catch. LEAGUE OF DISTORTION, with whom among others Anna Brunner (Exit Eden) and Jim from Kissin' Dynamite are active, have the best tools to throw you a big fat party in Dinkelsbühl!
Video
Share this article