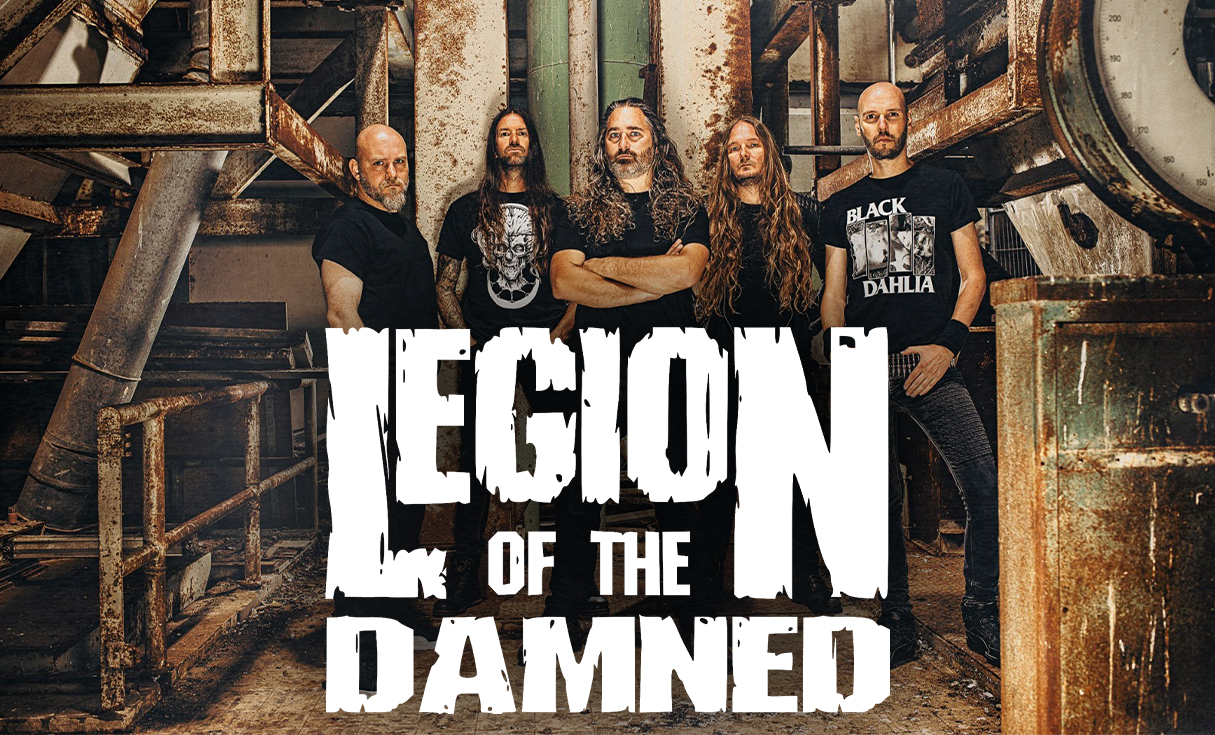 Legion Of The Damned
A thrash hurricane will hit Dinkelsbühl: LEGION OF THE DAMNED will shake your heads in 2023.
The Dutchmen have excelled for years with uncompromising thrash metal albums that occasionally lean over into the realms of death. Moreover, Maurice and his guys always manage to ignite the unbridled energy that their songs develop on record just as well on stage, turning every LEGION OF THE DAMNED gig into a slaughterhouse. Mercilessly, the gentlemen will also thrash their way through their set in 2023 and bring a smile to the faces of all thrash metal enthusiasts. Brutal as fuck. With a brand-new album in the pipeline, all will be well.
Video
Live @ Summer Breeze
Share this article